THE WINERY AT BULL RUN'S FOUNDERS & OWNERS
The son of a career naval officer completing his service in Washington D.C., Jon Hickox moved to Fairfax County, Virginia as a young boy in 1982. He always preferred to spend time outdoors hunting, fishing, camping and scouring the woods & fields for Civil War relics and Native American artifacts. Many summers and weekends were spent on a friend's family farm near Chantilly and through working on the farm and spending time outdoors, Jon developed a deep spiritual bond with the land and the people who lived and worked there. He was also deeply affected by witnessing firsthand the slow destruction of farmland associated with the rural crescent that encircles the DC metropolitan area. Through these combined experiences Jon has gained an appreciation and respect for the land, history, and people associated with this passing of "Olde Virginia."
While Jon is a relative newcomer to the wine industry, the core components of business management, respect for history, and an understanding of agriculture are nothing new. In 1993 Jon graduated from Robinson High School and then attended George Mason University to study business, math, and history. While attending college, Jon worked as a project estimator for a remodeling firm where he would learn more about home construction, architecture, and the hard knocks of business.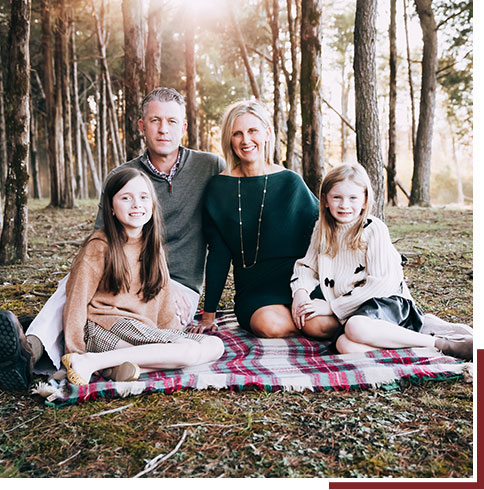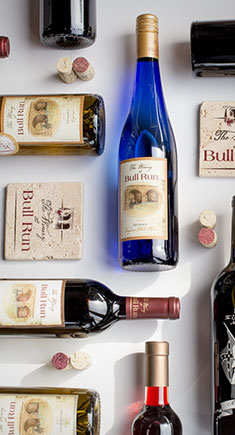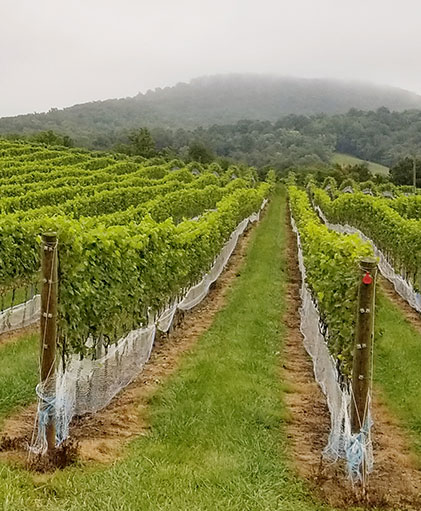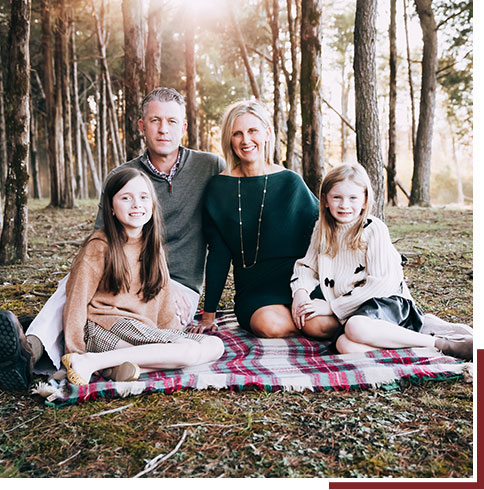 By his senior year in college, Jon decided to start his own business and spent the next 16 years building his firm into one of the largest remodeling companies in Northern Virginia from the ground up. While attending George Mason University, Jon met the love of his life, Kimberly, who was also a history major. In 2005 they got married and settled in Arlington, VA where they live today with their beautiful daughters, Delaney and Lilly, (who have wines named in their honor) and two dogs Hunter & Mosby.
In 2008, with the real estate market in full downturn, an opportunity to purchase a 21-acre farm at the edge of Fairfax County, perfectly nestled against the Manassas National Battlefield and Bull Run Creek, presented itself. Jon & Kim took a leap of faith and 4 years later (and with a lot of hard work and determination) the winery opened in June 2012. Amongst a sea of urban landscape, The Winery at Bull Run is a working farm winery focused on crafting fine Virginia wines and is a tribute to the history and preservation of 19th century pastoral Fairfax County, taking us back to a much simpler time in our nation's history.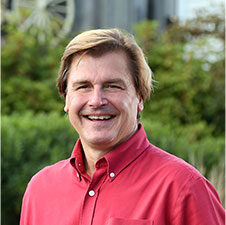 Dean Gruenburg
General Manager of Facilities & Winemaking
Dean arrived on the Virginia wine scene over twenty-five years ago when he changed careers and founded Castle Gruen Vineyards and Winery which he owns and operates to date with his beloved wife, Jeanne. He has a true appreciation of all things wine and has worked in every dimension of the Virginia wine industry including 4 years as a board member with the Virginia Wineries Association and independent vineyard/winery consulting services.
He worked for Prince Michel Winery in central Virginia starting as the Vineyard/Winery mechanic for three years then quickly rose to the role of General Manager at Prince Michel before transitioning to The Winery at Bull Run. At Bull Run he oversees operations as well as consulting on Rock Mill vineyard operations. Dean is also our winemaker responsible for our Gold Medal Winning Peach wine.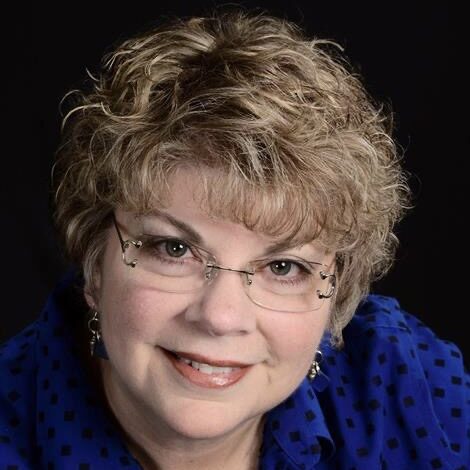 Wendy Hackett
General Manager of Hospitality & Operations
Wendy joined the Bull Run team in December 2022 and has 40 years of experience building highly capable teams in the hospitality industry.  After earning her degree in Hotel & Restaurant Management, she began her career in New York City & Washington, DC at the Plaza Hotel, The Metropolitan Museum of Art, Lincoln Center and the Kennedy Center. During those years, she developed knowledge about fine wines and creating exceptional customer experiences. Her 27 years with Starbucks Coffee Co. enabled her to develop strong operational skills, enhance her abilities to provide effective training programs, build successful teams and deliver on financial goals. 
She approaches her work with an entrepreneurial spirit and agility, that capitalizes on great ideas from her team. Wendy's favorite Bull Run wine is the Cabernet Franc Reserve.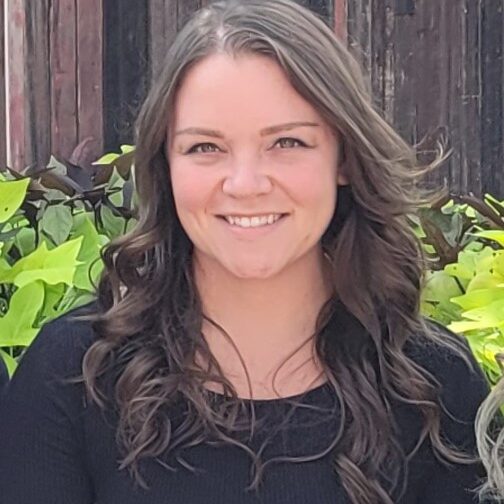 Sarah Pichardo
Events & Sales Manager
Sarah joined The Winery at Bull Run in 2021 and consults with clients looking to host weddings, corporate, and social events at the winery. Sarah's years of event sales experience and planning weddings to large scale corporate functions helps her to effectively lead our events & sales team.
Her favorite part of the job is the personal relationship she creates with her clients and meeting new people. Listening to her clients' needs paired with her leadership and excellent customer service skills enable her to think outside the box to help achieve her clients' goals. Sarah's favorite Bull Run wine is the Viognier.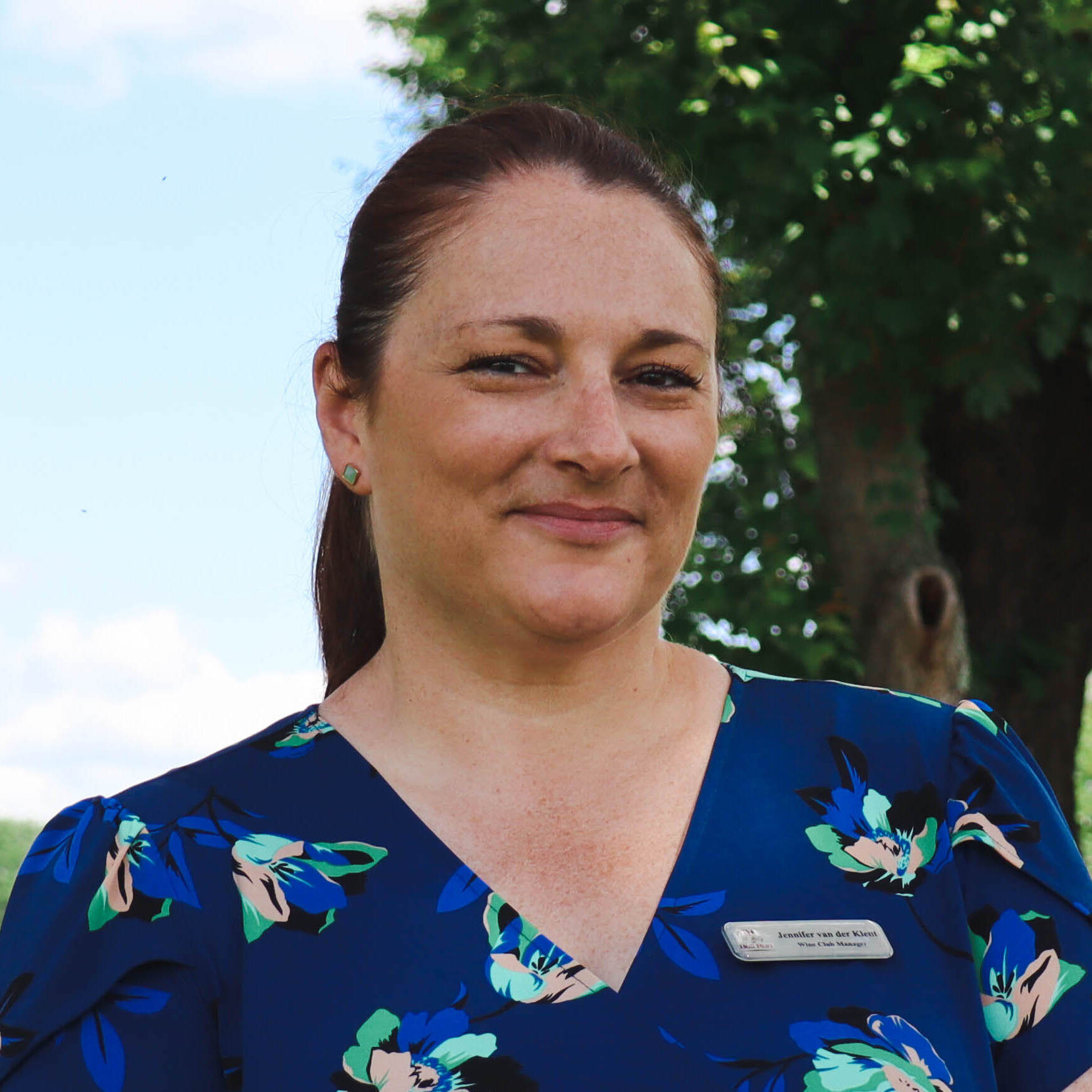 Jennifer van der Kleut
Wine Club Manager
Jennifer van der Kleut (also known as "JV" around the tasting room) has been managing Bull Run's wine clubs since 2018. She previously comes from a background in journalism, having worked for Patch.com, AOL and ABC7 News/WJLA-TV.
Jennifer loves planning fun events for all our wine club members and helping to ensure they have a pleasant experience being a part of our wine club family. Jennifer also runs the winery's shipping and e-commerce, and helps with many public events such as Comedy Night, Movie Night Under the Stars, our Annual Barrel Tastings, and more. Jennifer's favorite Bull Run white is Lilly's Viognier, and her favorite red is Reconciliation.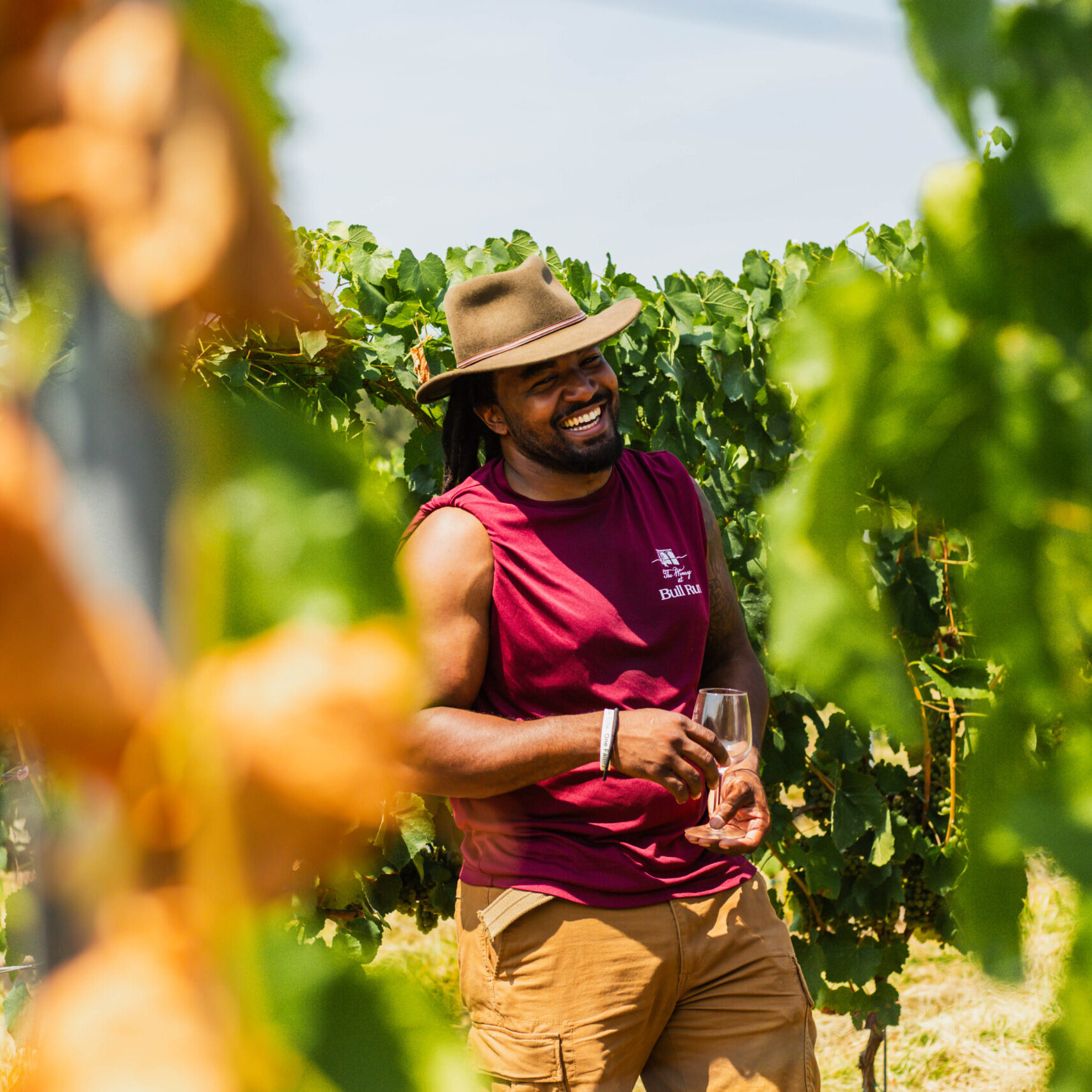 Kendell Anderson
Winemaker
Kendell joined the Bull Run team in December 2022 and has been working in the wine industry ever since graduating from William & Mary in 2017 with a degree in Kinesiology & Health Sciences. He previously held the role of Cellarmaster at Stone Tower Winery in Leesburg, VA.
"Everything in my life has shaped me to be a winemaker and it is the perfect job for me."
Kendell's favorite Bull Run wine is the Lilly's Viognier.
Chanel Madison
Assistant Winemaker
Chanel joined the winemaking team at Bull Run in July of 2023. She has a Bachelor's degree in Enology from California State University-Fresno and an Associate's degree in Chemistry. Chanel has worked in the production side of wineries in the California Central Valley, Napa Valley, and New Zealand.
As a Northern Virginia native, she is excited to be back in her home state making wine.
She believes that winemaking is a perfect blend of art and science and enjoys being able to share her passion with others.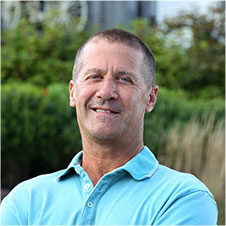 Wayne Mills
Vineyard Manager
Wayne officially joined The Winery at Bull Run in 2014 after serving as a consultant of the winery throughout its construction. Wayne is responsible for overseeing the grounds and landscaping at the winery, growing grapes, and supervising ten workers in both of our vineyards. Wayne enjoys his ability to constantly grow and be challenged by the elements he encounters in his job.
His previous experience includes 43 years growing plants, 40+ years in the nursery business in Northern Virginia, and running his own businesses for over 35 years. Wayne remains an owner of a Wholesale Nursery on his farm in Fauquier County, a consultant in the landscape, vineyard, and green roof industries, and the owner of Plant Patent #5577, a Dallas Fern that he developed in the 1980s. Wayne is a Certified Greenroof Professional and holds a Master's Degree from the School of Life and Experiences, College of Hard Knocks. He is a member of the following professional organizations: Virginia Vineyards Association, Northern Virginia Nursery and Landscape Association, and the Virginia Nurseryman's Association.